AVIP DESIGN    specializes   in  interior design,  as  well  as  in fine cabinetry including a  complete   range of millwork   products  with  custom finishes and exotic species.
The Photo Gallery on our website shows the works made for our customers living in the best areas of the T.O. and in its beautiful suburbs. You can find our kitchens installed in Rosedale, Banbury Rd, Mississauga Rd, Leaside, Etobicoke  etc.   
All from the selection and storing of the top grade materials to the last finished coats is a product of a very detailed and hi-tech production.   
You will have:
<![if !supportLists]>1. <![endif]>Unique professional design; 
<![if !supportLists]>2. <![endif]>Hi-End luxury product;
<![if !supportLists]>3. <![endif]>Manufacture price;
<![if !supportLists]>4. <![endif]>10 years warranty.                                                        
    <![if !vml]>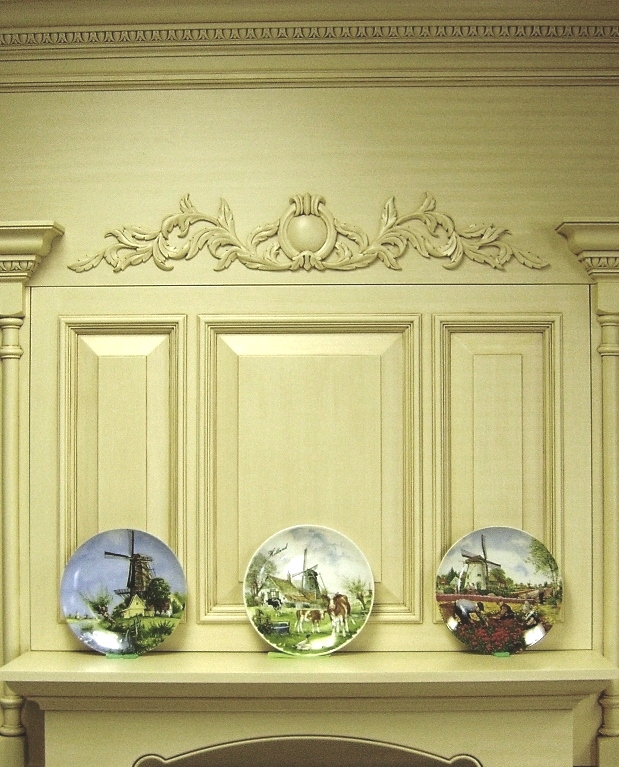 <![endif]>
We build ¾-inch side cabinets, made of select materials, machine clamped
with glue and solid wood dowels.
The drawers are solid wood dovetail or SS Tandembox.
Blum hardware have soft closing mechanisms for drawers and doors.
We make all kind of finishes including painted, stained, glazed, distressed, weathered, spattered, and hi-gloss.
You can select from all kind of door styles including completely custom made just for you.
We use only the best equipment available in the market today.
Customer  satisfaction  is achieved  through  the  highest  level  of  professional  services  from  all of our team members.  From   the   conception of the project   to   the  last   minute  of  installation  you'll be   a   witness   of  seamless  process  of creating a  masterpiece right  in front of your  eyes.  We use absolutely new technology and offer cabinetry with zero VOCs in all our paints, stains, finishes and topcoats.
CALL:   (416) 873 9902        or        E-MAIL:    info@avipdesign.ca